Nada Surf Band Members (Current & Past)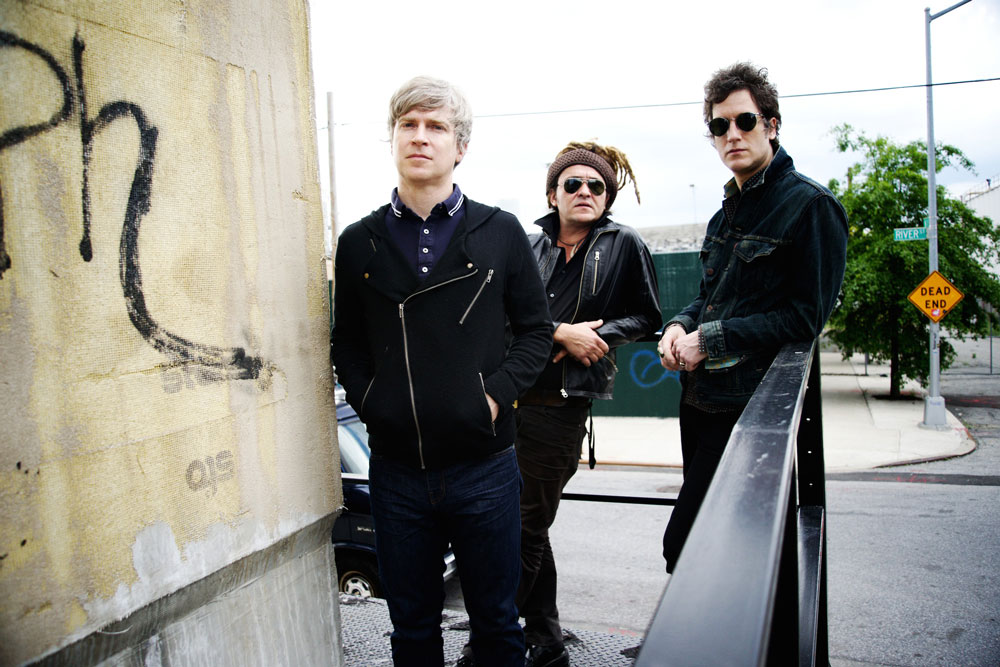 Your tickets will arrive before the event

200% money back guarantee

Need help? Call us 1-888-456-8499
Buy tickets for Nada Surf 2018 Tour
Band Members
Although Nada Surf is considered to be headquartered in New York, its team members are scattered all over the world if not touring or recording new songs.
For instanse, bassist Daniel Lorca actually lives in Ibiza, Spain. Coming from Madrid, he prefers to be in his home land. Drummer Ira Elliot lives in the United States, while frontman Matthew Caws moves between Cambridge, England and Williamsburg in Brooklyn.
Drummer Ira Elliot considers himself as a slacker without any hobbies, almost a couch potato.
Current members
Matthew Caws – lead vocals, guitar (1992–present)
Daniel Lorca – bass, backing vocals (1992–present)
Ira Elliot – drums (1995–present)
Doug Gillard – guitar, backing vocals (2012–present)

Touring members
Daniel Brummel – bass, backing vocals (2016–present)

Former members
Aaron Conte – drums (1993–1995)
© nadasurftour.com, 2022.