Nada Surf Boston, MA concert tickets, 18 March 2017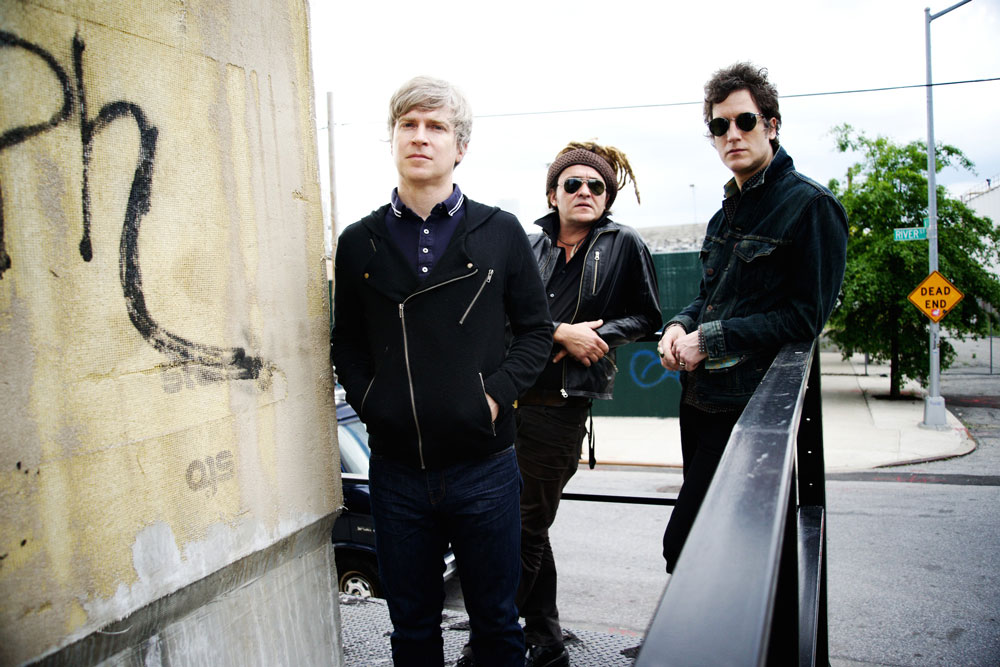 Your tickets will arrive before the event

200% money back guarantee

Need help? Call us 1-888-456-8499
Nada Surf at Paradise Rock Club
18.03.2017 19:00
Nada Surf plays a concert in Boston, MA at Paradise Rock Club on March 18, 2017. Tickets for Nada Surf in Boston, MA are up for grabs!
This year the next day after St. Patrick's Day in Boston will be turbulent and far more exciting than usually.
As part of the newly minted Boston Stands series, designed to raise money for the American Civil Liberties Union, a trio of players in the Boston music scene are organizing one hell of a benefit show: Taking the stage at the Paradise Rock Club on March 18 will be Nada Surf, Juliana Hatfield, Belly, Evan Dando, The Gravel Pit, Buffalo Tom's Bill Janovitz, and host Ken Reid.
Paradise Rock Club
Address Paradise Rock Club: 967 Commonwealth Ave, Boston, MA 02215, USA
Previous concert was 18 September 2016 in
New York